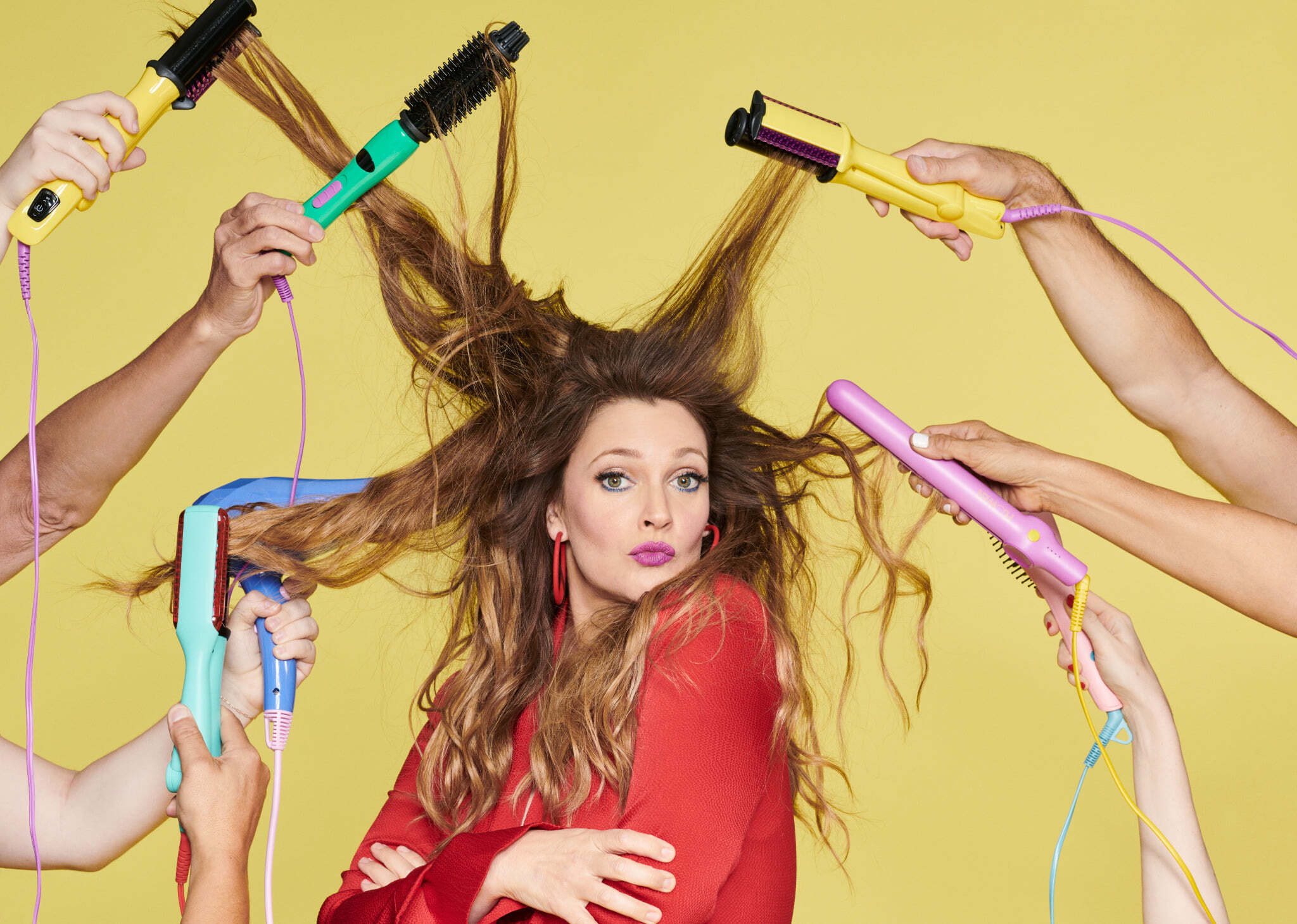 The Travel Collection
Style your hair quickly on the go with our Travel Collection! These colorful, adorable tools will look great on your countertop and blow you away with their power. Don't let the size fool you - these will change the game for styling on the go. The Best Compact Dryer, Period!
You are never going to want to use a hotel dryer after you try this! It works so well, its small, its adorable, and your kids are probably going to want to steal it from you.
Love, Drew
Easy Styling On-The-Go
I mean first of all - how cute is this? It's small but works insanely well and you'll be shocked at how quickly you can straighten your hair with it! I love to take this when I travel - and we made sure it was dual voltage, so you can even use it overseas.
Love, Drew