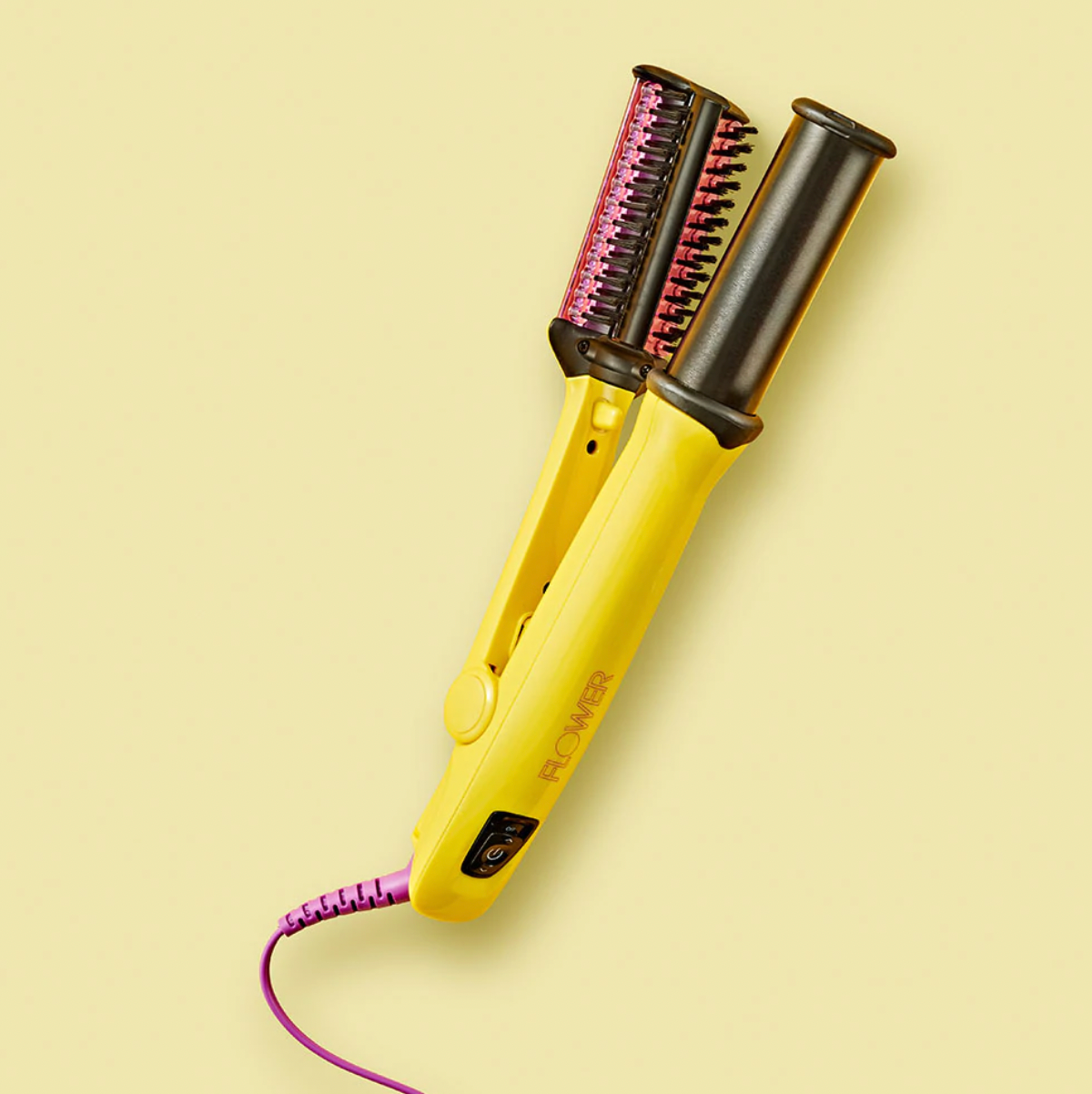 How-To: Titanium
We love a multi-styler, and Titanium straightens better than a flat iron PLUS more! 
When using Titanium, you never have to worry about creasing and crushing that can flatten hair. This glorious, rotating iron can add bombshell curls or beachy waves with the flick of the wrist.  Because this is a specialty tool, we know you might want some additional tips and tricks on how to use your tool!
Tip #1: Apply Tension
The barrel and brush attachment make your hair super sleek and shiny. To get the best possible result, make sure you are applying tension and the section is taut against the barrel. Whether you are straightening or curling, this will give you the best result!
 Tip #2: Take clean sections
When you're styling your hair, make sure the sections don't have any loose hairs hanging off the section. This will allow you to get close to the root and easily move the tool down the section!
Tip #3: Use the Heat Guard
@stylemebea shows us how to apply your removable heat guard! This is a great way to give yourself a little more room to get close to the root and protect your scalp. 
 Have any questions about using your Titanium? Let us know!
Read More