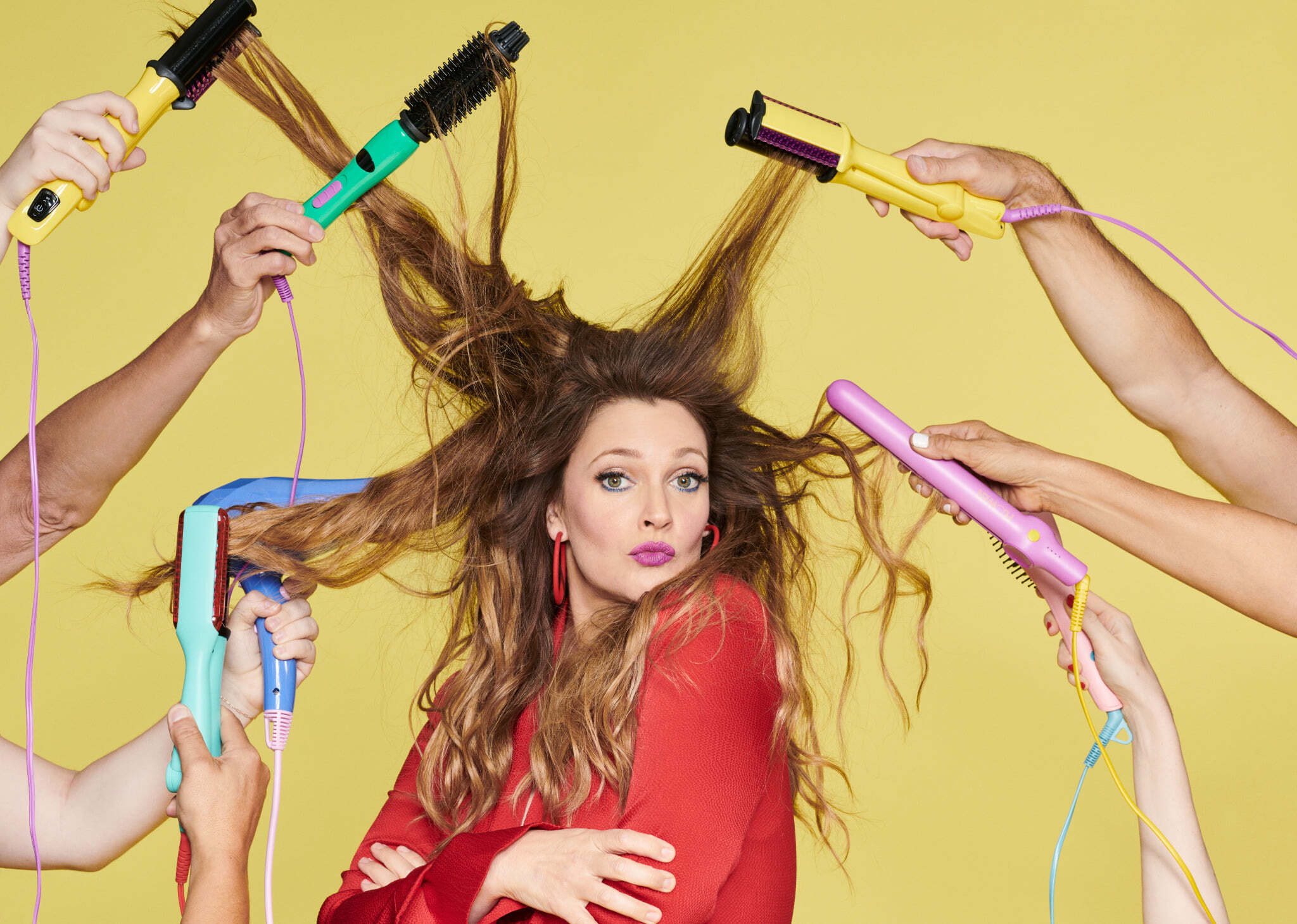 FLOWER Hair Tools
With so many tools to choose from, you might need a little guidance on which is best for you! Hear from Drew herself on her top picks, and why you will love them too!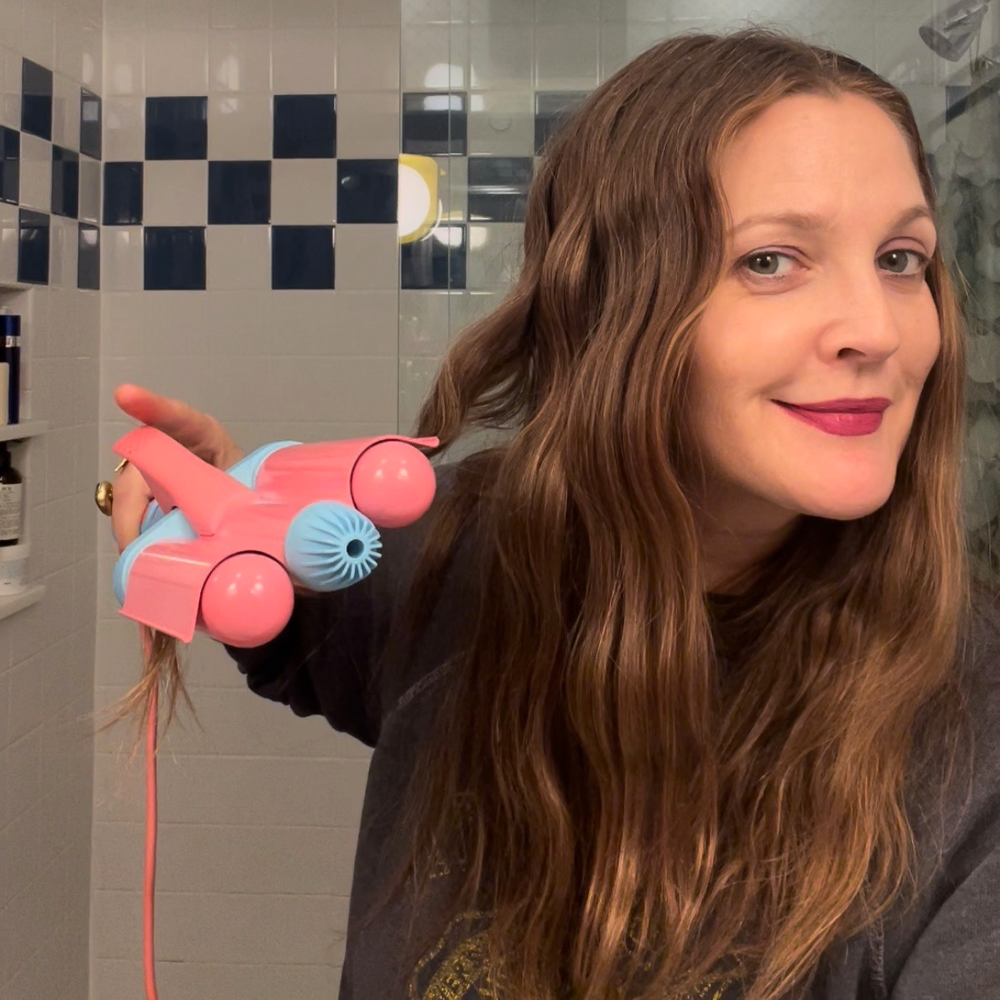 For Beachy, Natural-Looking Waves
Jumbo Beach Waver
I want to look like I have a genuine, natural wave - not that I just curled my hair - and this tool does that for me. It's one of the most foolproof tools I've ever used. You lay a section of hair across the barrels and move the tool down the length of your hair and that's IT! I live for these waves.
Love, Drew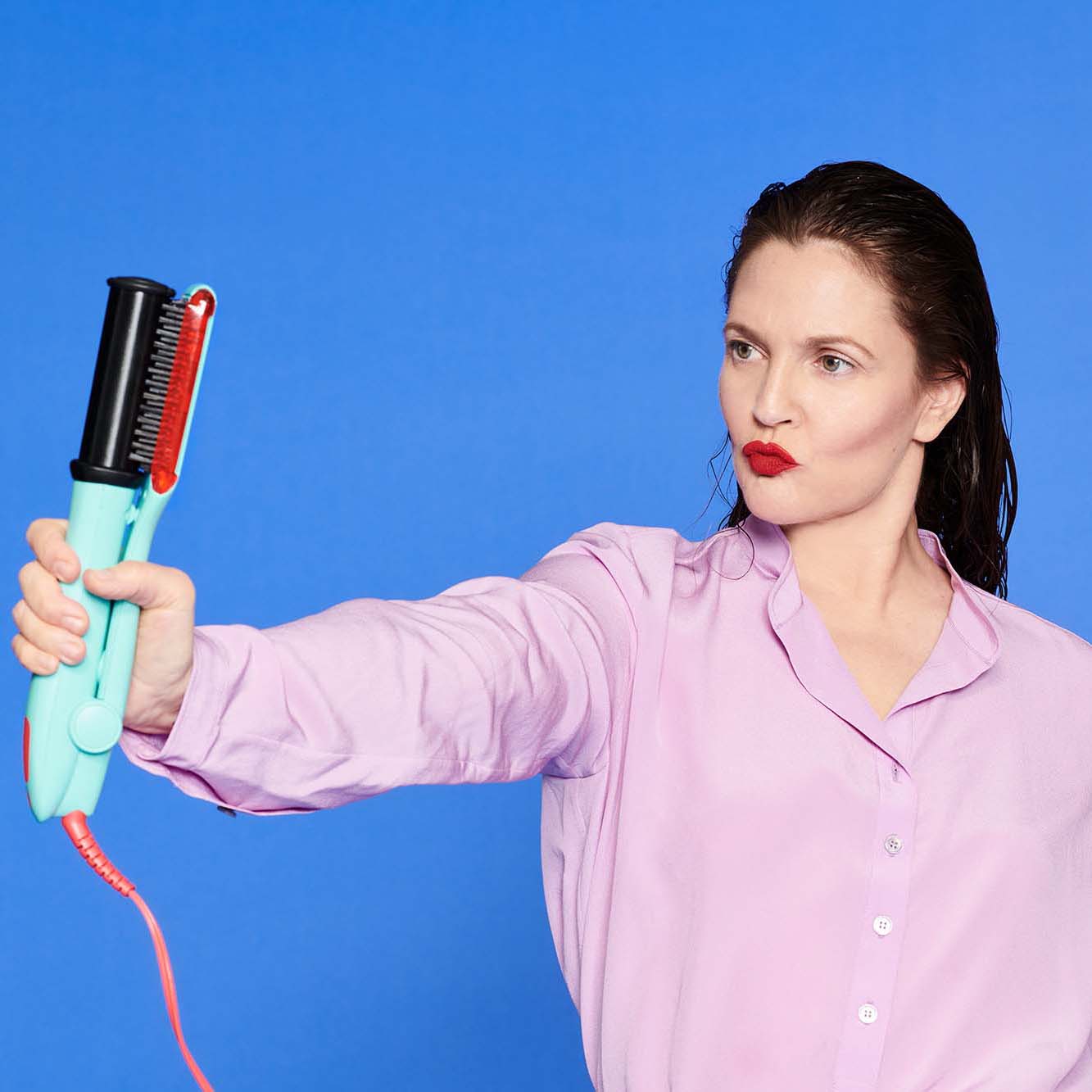 For 3-in-1 Multi-Use Styling
Wet or Dry Styling Iron
This tool combines so many things! A blowdryer, a straightener, a curler…I love being able to simplify my routine when I'm getting ready.
Love, Drew
For Straightening On The Go
Travel Flat Iron
I mean first of all - how cute is this? It's small but works insanely well and you'll be shocked at how quickly you can straighten your hair with it! I love to take this when I travel - and we made sure it was dual voltage, so you can even use it overseas.
Love, Drew