Buy a Full Size Dryer, Get a Travel 40% Off
The FLOWER By Drew Dryer collection includes the powerful Pro Dryer and the amazingly compact Travel Dryer. This collection is perfect for leaving one at home, and taking one with you for travel or the gym.
Add both to cart and use code BLOWOUT at checkout, terms apply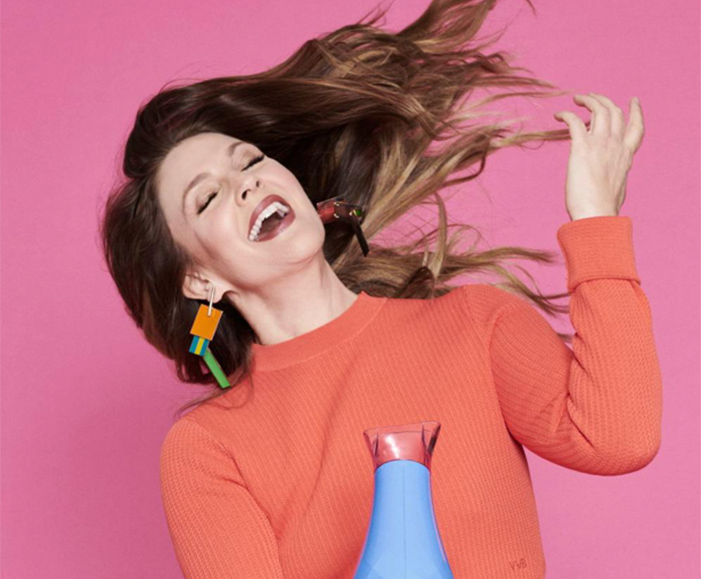 DRIES IN HALF THE TIME
Energy-efficient, aerospace-designed airflow system makes the Ionic Pro Dryer more powerful than a 2000W dryer.  Not only will your countertop look cute - but you can also dry your hair faster than other blow dryers.
LIGHTWEIGHT AND POWERFUL
The technology in this perfect little dryer was designed by aerospace engineers. MINI's turbine fan has thinner and lighter blades that create a compressed and concentrated airflow for faster, healthier drying anywhere in the world.